Welcome to Kids and Carrots. We are an unique, healthy and small-scale childcare organization with five locations in The Hague.
Smaller groups
We offer high quality childcare to small groups of children aged 0 to 4 years. We work with horizontal groups, including baby groups, toddler groups and toddler-plus groups. By law, we are allowed to care for sixteen children from the age of two, but we consciously choose to keep the number of children per group lower. This gives the children more room to grow and develop, both literally and figuratively.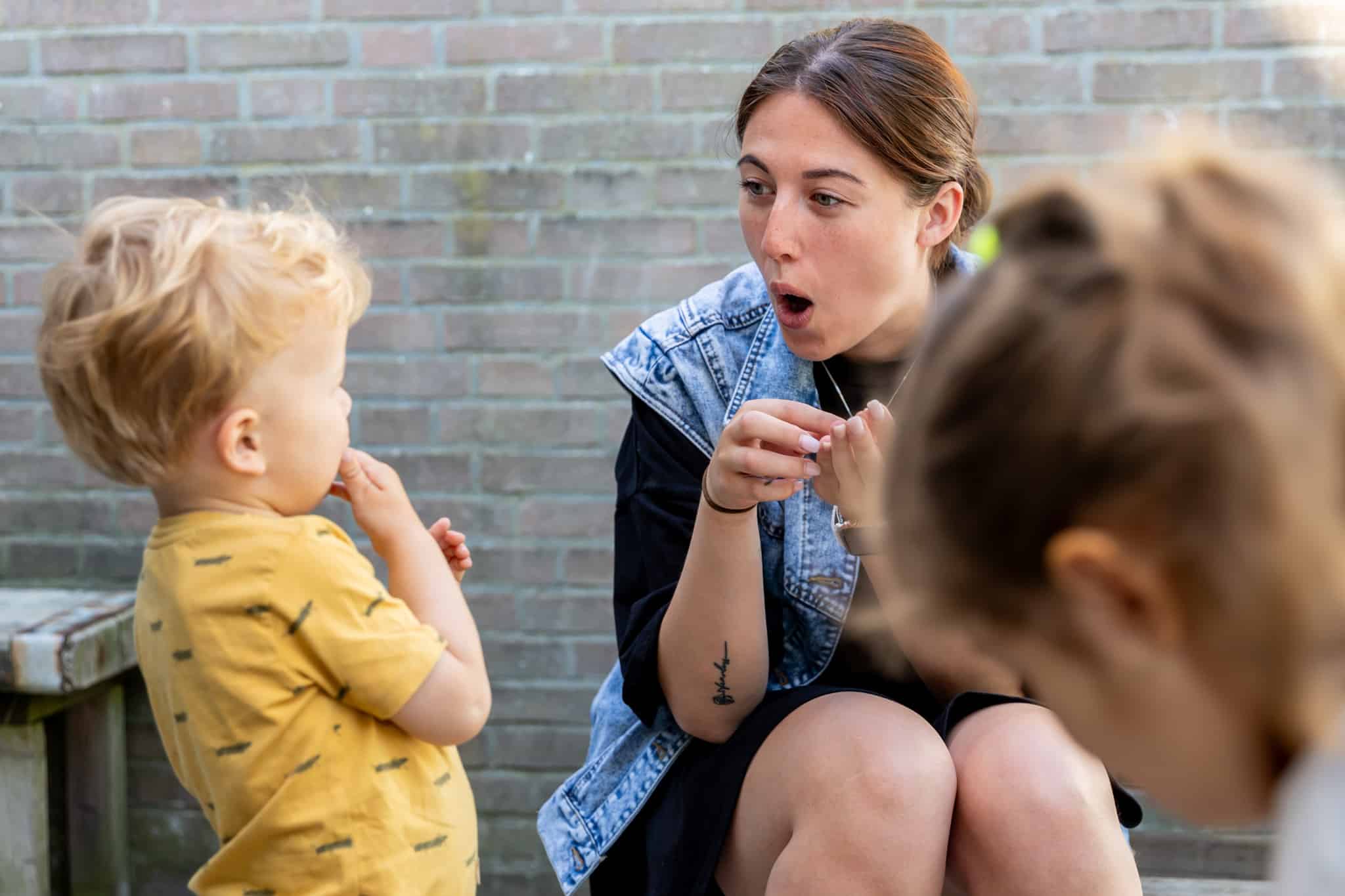 Pedagogical view
We are distinguished by our unique pedagogical view. Our pedagogical view is inspired by the principles of leading pedagogues Emmi Pikkler, Thomas Gordon and by the Reggio Emilia pedagogy of Loris Magaluzzi. Our pedagogical policy is based on their vision and values and has been used as a source of inspiration.
Healthy | Organic
What also makes us unique is that all our food is organic. All daily shopping is done by Ekoplaza. We believe that organic food is healthier. And a child with a healthy body will not only develop optimally on a physical level, but it will also benefit other areas of development. Our freshly prepared lunch consists of a complete meal with at least three different kinds of vegetables.
We are looking forward welcoming you to one of our beautiful locations!